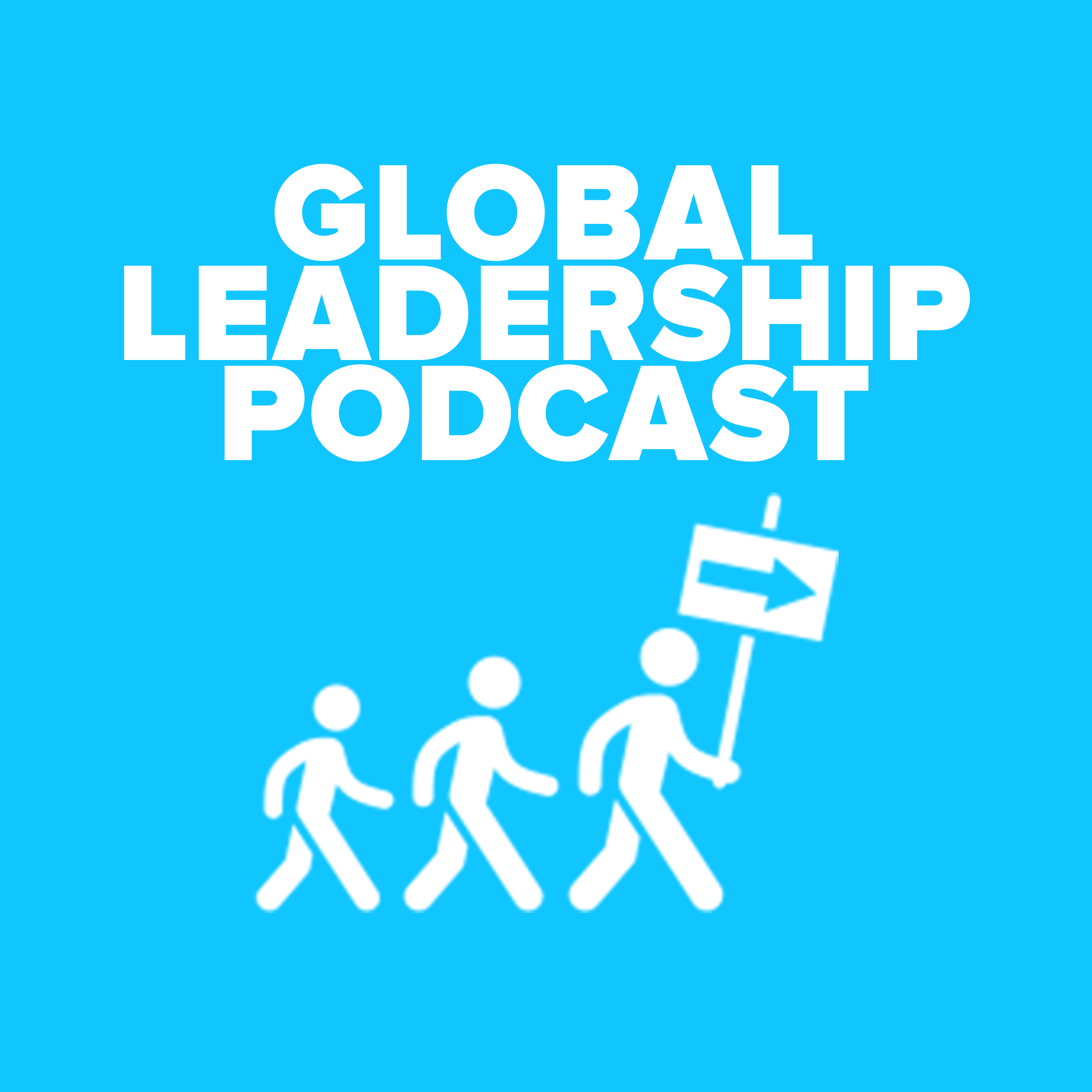 We try and always avoid politics - but how can we!?! Taking a bold step in the latest edition, Ant and JB try and talk about politics without actually giving our voting positions away... TRICKY! 
What can we learn about those leaders of the past and present, in business? How does Boris gain a loyal base of followers? How did Corbyn win the 2017 election, despite losing? What can Trump teach us about being a leader... love or hate these people, they clearly are winners in some eyes - but how?! What can we learn!?
Your questions and shout outs (including a ballad request) also feed in to the penultimate episode of the decade.