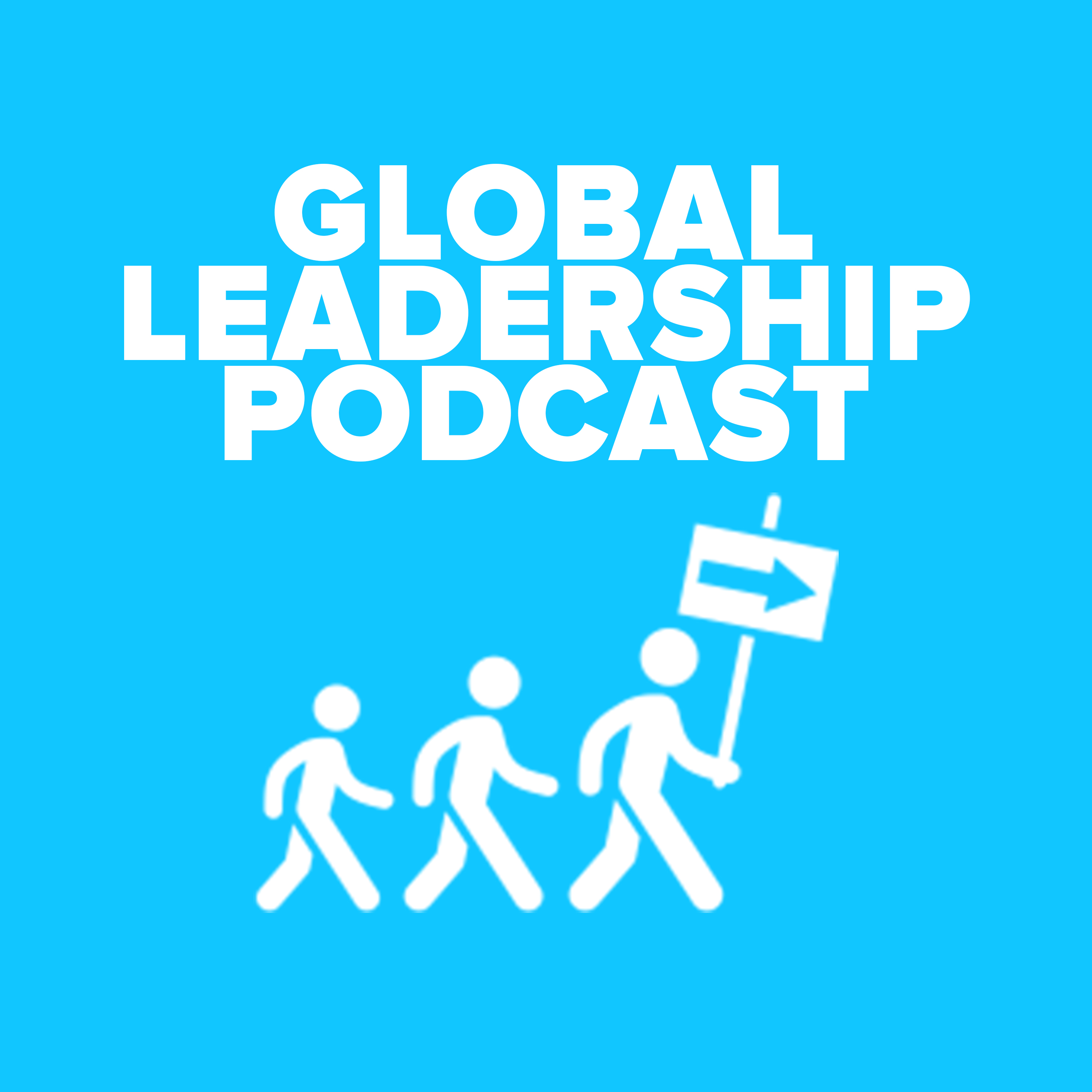 Note from the producer, Ant was a numpty - a few weeks ago he sent the wrong file to us, and it was actually the same as an old episode, so this is the correct one!!
This week they explore how come asking questions of your people is so important. 
think about your favourite boss, vs the worst - there's a subtle style difference and it's all hidden in the things that are probably missing from the leadership 101 job description.
That and some listener love for Sam and Anne-Sophie - it's all here for your audible delectation.